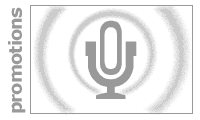 Coupons And Specials From Our Sponsors!
Purple Signal and its sponsors would like to bring you the best deals in the DFW metroplex. Keep checking our website for deals to come.
Get Tickets To Watch The Chinese Acrobats On New Year's Day!
You can buy the tickets by e-mailing us at radio@purplesignal.com. Or, you can call 214-995-2368.